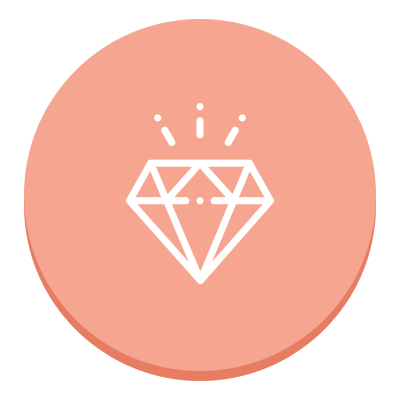 Quality
We manufacture our own jewelry to maintain a high standard of quality pieces. We deal exclusively with 14k and 18k solid gold and use only good quality natural diamonds, pearls and lab-created gemstones.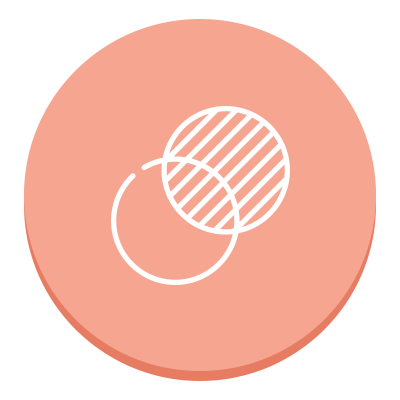 Transparency
Fine jewelry should be fairly priced without compromising its craftsmanship and quality of materials. Thus, we cut out the retail and traditional markups and sell directly to you.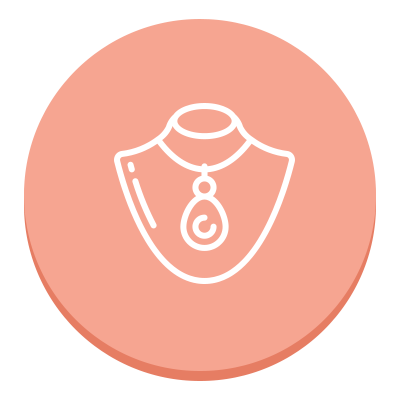 Individuality
Let your jewelry of choice tell a story. We meticulously design and handcraft our pieces, not to define, but to complement your style regardless of occasion, time or day.