Some people may find heart-shaped jewelry to be too cheesy, or too cliché, but we'd like to believe that not only are they cute and fun, but also classic in a way. Over the past few years, jewelry designers have been redefining the symbol of love, and giving new takes and looks to it. Here at Suki, we also want to stay true to our roots and turn classics into new pieces while keeping its integrity and individuality.
This coming Valentine's Day, we've curated a gift guide that's perfect for those who want something classic, but also youthful. Check them out here: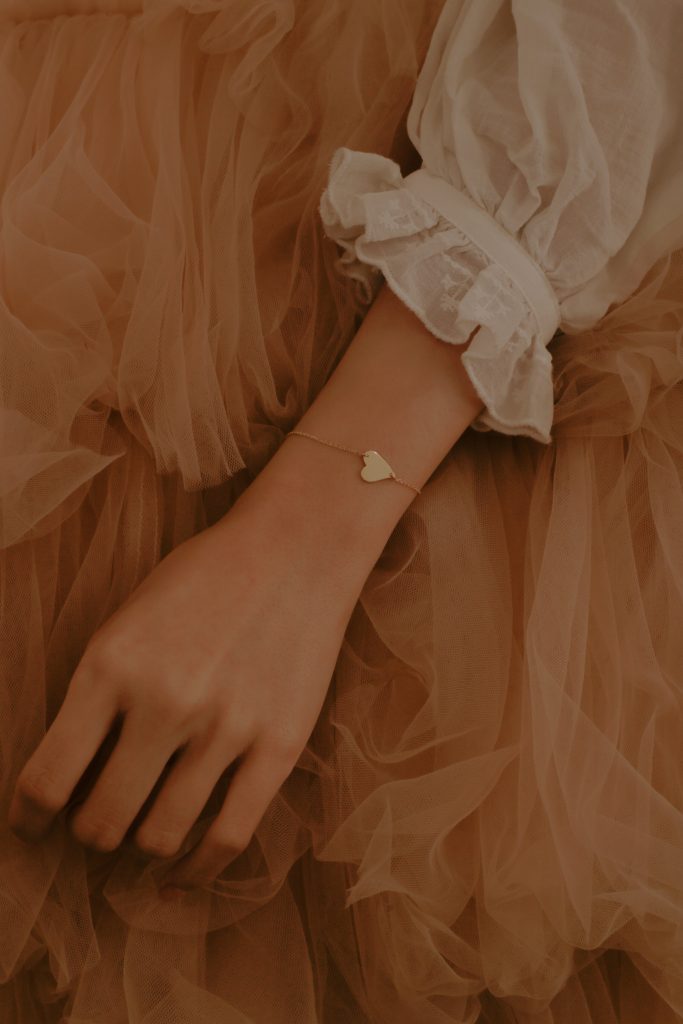 AMIE HEART NECKLACE & BRACELET **
This delicate yet edgy piece will suit those who are trying to find a statement piece that you can wear to almost any occasion. It is best paired with the Amie Heart Necklace. This dainty necklace is a piece that doesn't scream 'Happy Valentine's Day', and it serves the right amount of cheesy and classy – and hey, we think that's one pretty good combo. Best way to style it? Just a little bit below your left collarbone, which is right above your heart.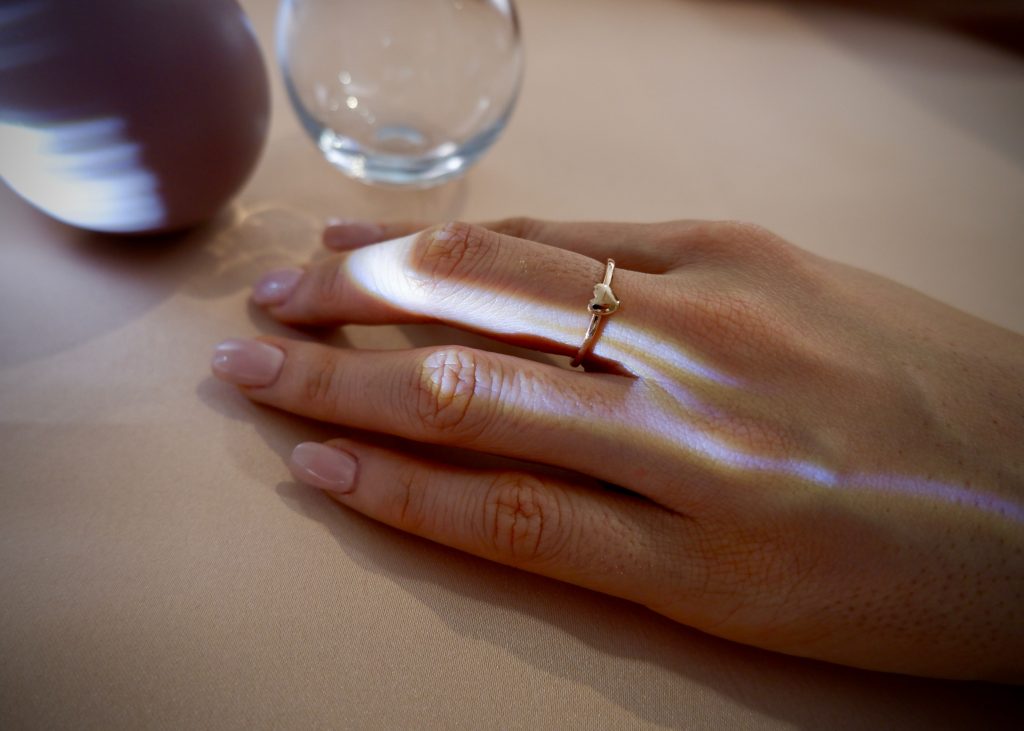 COSETTE HEART RING
Celebrate your love with the Cosette Heart Ring which is made with a simple band and a heart-shaped center. You can never go wrong with this option, as it's timeless, and straightforward.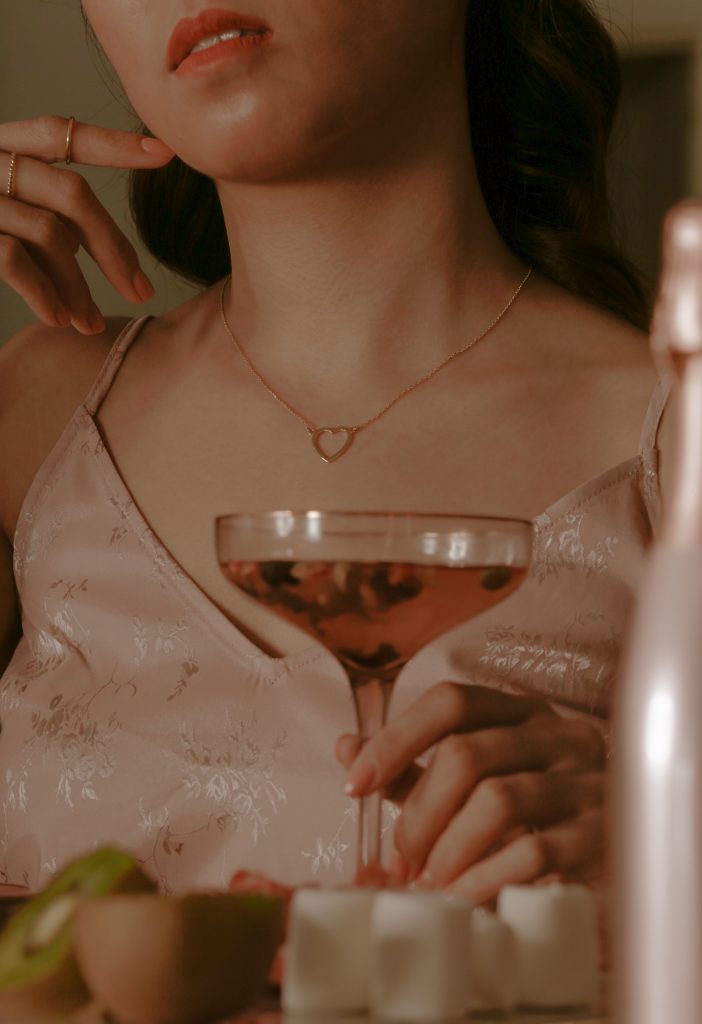 JOLIE OPEN HEART NECKLACE
If you're getting tired of the usual heart jewelry design, why not opt for this one? It's an open heart outline pendant that's suspended perfectly from a 14kt solid gold chain. This one's a little more out of the box and will certainly make you look instantly chic.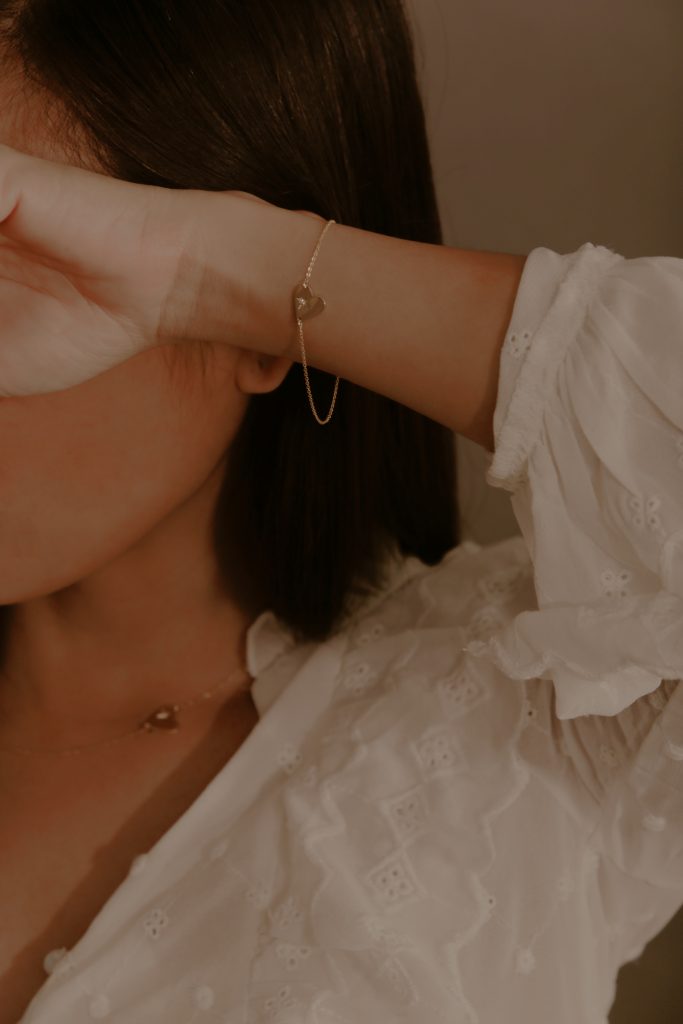 CHERI STARBURST HEART NECKLACE & BRACELET **
Make your gift to your significant other (or to yourself) a bit more special with this one – a heart shaped necklace and bracelet with a round-cut natural diamond in the classic starburst design. It's a more subtle symbolism, yet still equally endearing.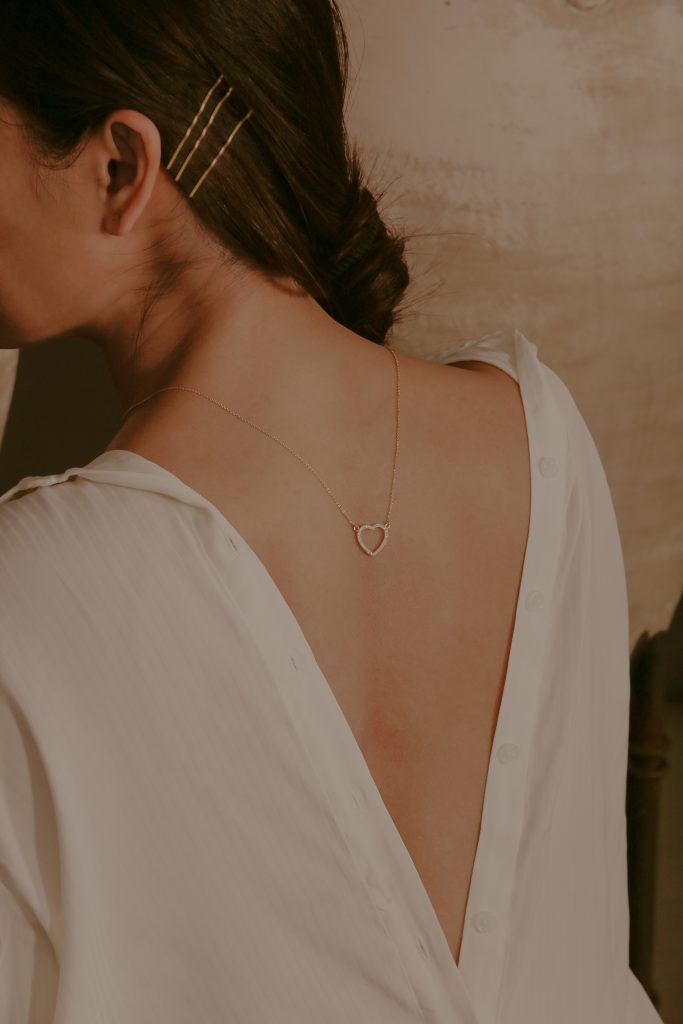 ZURI DIAMOND OPEN HEART NECKLACE
A piece of advice from us to you: wear your heart on your sleeve, and on your neck! This gorgeous design has a diamond encrusted heart outline necklace in 14kt solid gold. It even features round cut natural diamonds which makes this one stand out more. Gift it to yourself, or to a loved one!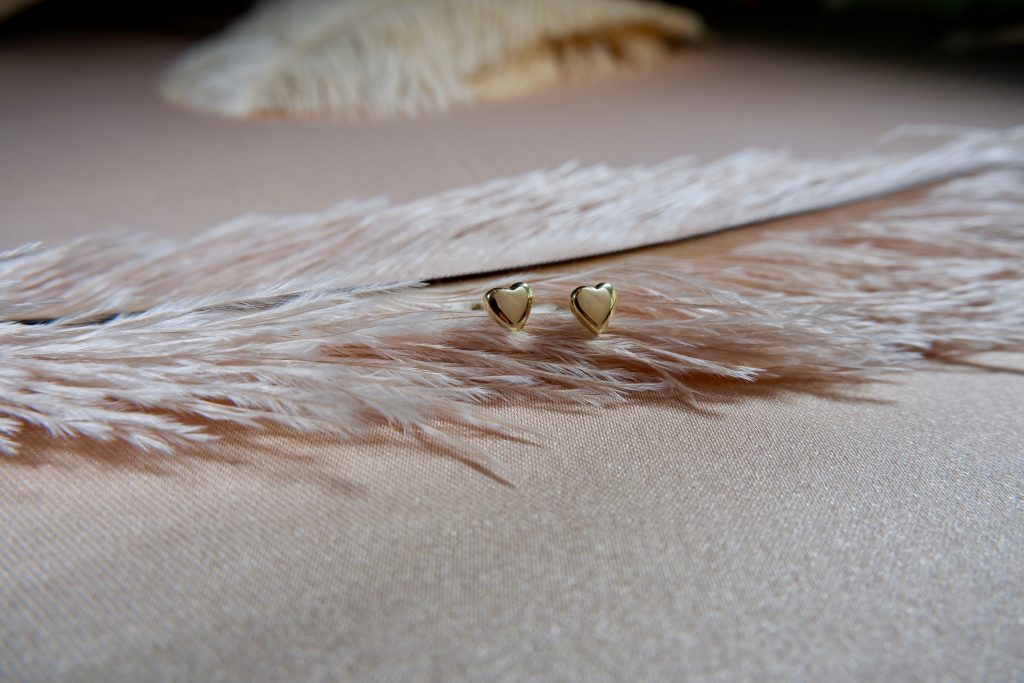 COSETTE HEART STUDS
Don't underestimate this teeny tiny jewelry piece as it's a classic, and goes well with anything! Wear it in any piercing, or wear it as is. Either way, you'll still be serving looks with this one.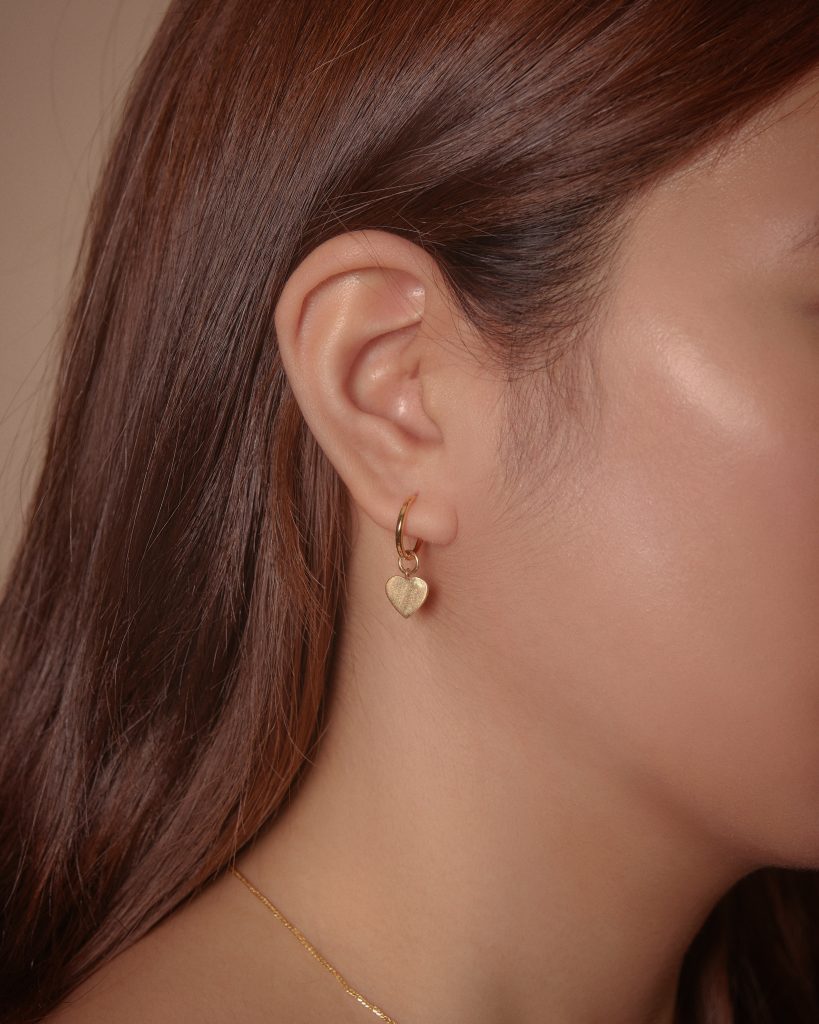 CORINNE HEART CHARM
Go with the detachable option, and add these heart charms to our classic tiny huggies. If you wanna feel more cute and extra, just slide these in and voila – it will instantly elevate your OOTD, and hopefully your mood too!
** – sold separately
Whether you got a lover or not, this Valentine's Day, it's time to give yourself a little more lovin'! Now tell us, which one of these Vday-themed jewelry pieces would you wanna give or receive?
Xx, Suki