Let's Dive Into It: Symbolic Jewelry by Suki and The Meaning Behind It
Here at Suki, we always want our pieces to serve as wearable art; something that has depth, character and history. That's why symbolic jewelry pieces are one of our favorites to create — because you can always take a deeper dive into the tales from the past, but at the same time, you can also choose to make your own story about it.
Shar Cabigas, one of our founders, shares, "I remember back when I was on vacation in Madrid, there was this gold dainty sun talisman pendant that really caught my eye, the one that you know you just HAVE to get. Maybe it was the way the light hit it, or maybe I was just on a high from being on a holiday, but from that moment on, when I look at that pendant, it reminded me of that one sunny day in Chueca and all the good memories that came with it. And now, with our pieces at Suki, I want our clients to feel the same way as I felt back then, and for them to have stories they can tell, and wearable memories they can pass on eventually."
So now, it's time to write your own history. What symbolic jewelry speaks to you the most?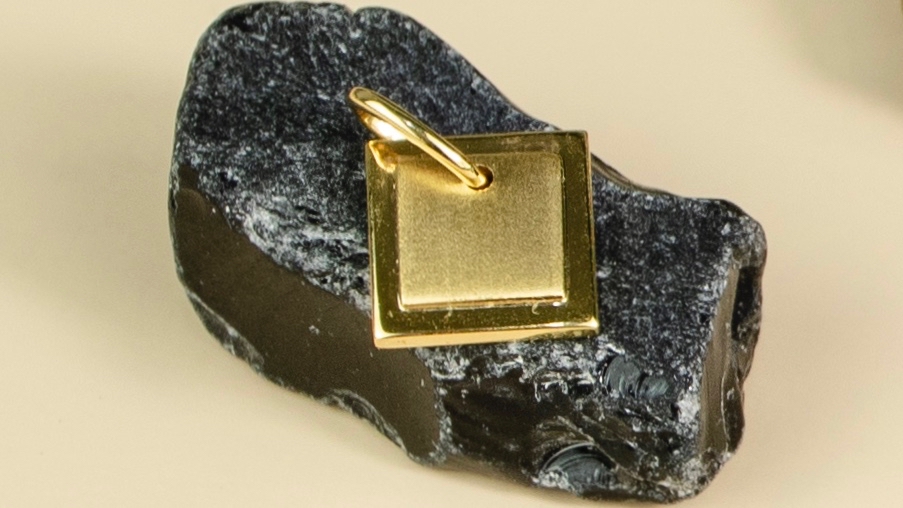 Tori Square Tag Pendant
Want an heirloom jewelry that can be passed on from generation to generation? The square tag pendant is perfect for that! Not only does it have that classic look, but also, it's unique look makes for an interesting jewelry collection. PS: we can also customize and engrave your lucky number, favorite letter, or symbol here too.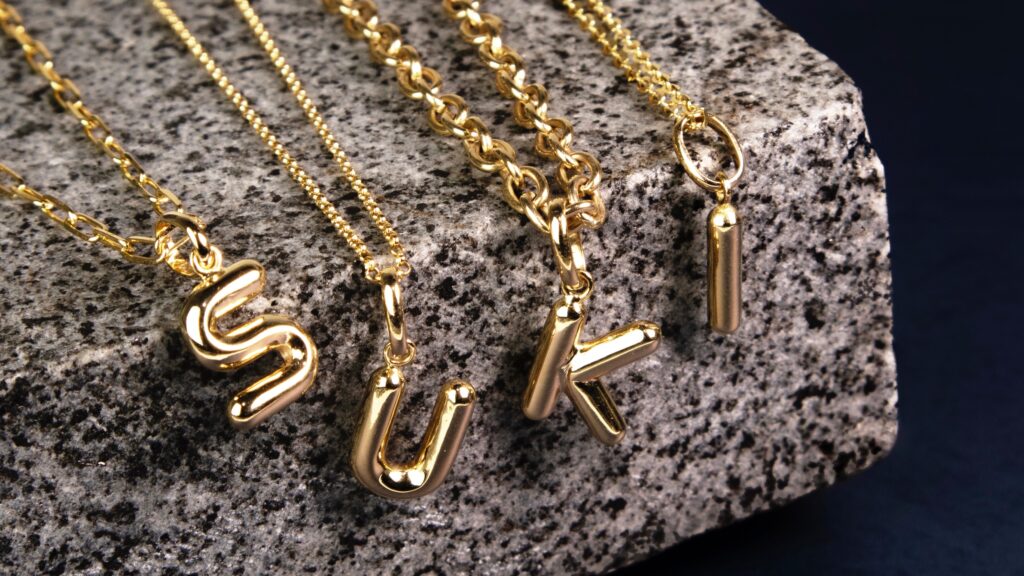 Alphabet Puff Pendant
You were probably gifted at least one alphabet pendant in your life — it was for sure a big part of our teenage years! There's something a bit more personal and special about wearing your initials proudly on your neck. One of our faves is Anne Boleyn's famous B pendant as it has an interesting history, and it's whereabouts remains an unsolved mystery.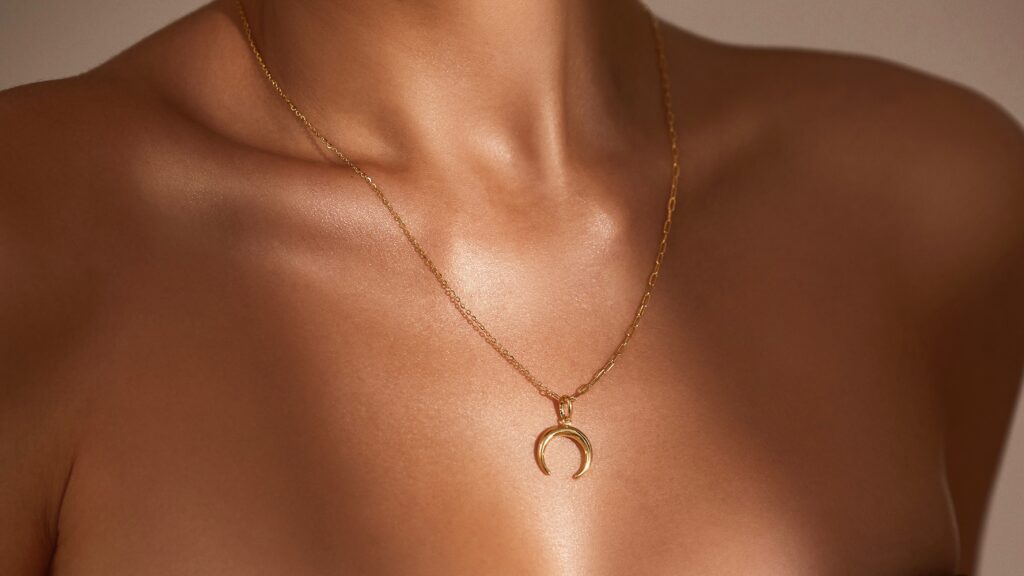 Selena Crescent Moon Pendant
Aaah the moon can mean a lot of things to different people. It can be a symbol of clarity for some people, and can serve as a guiding light during the dark times. It can also represent the light that symbolizes our dreams, fears and hopes.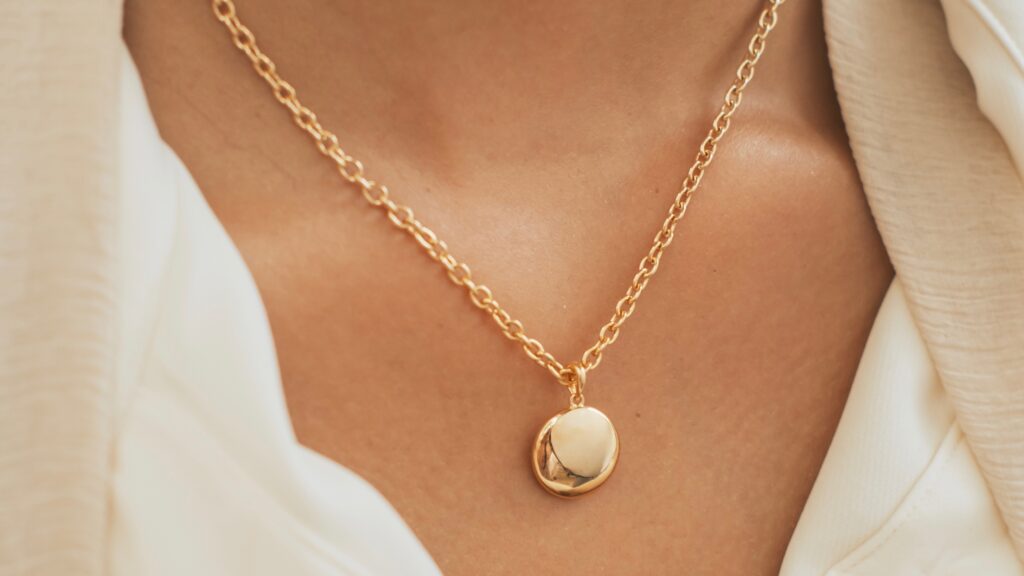 Rima Token Pendant
This locket-inspired token pendant symbolizes bonds of love and aspiration, which is why it's a perfect gift for your special someone. Make it more special by engraving a special message on it — consider it your 'love token'. PS: we can also customize and engrave your lucky number, favorite letter, or symbol here too.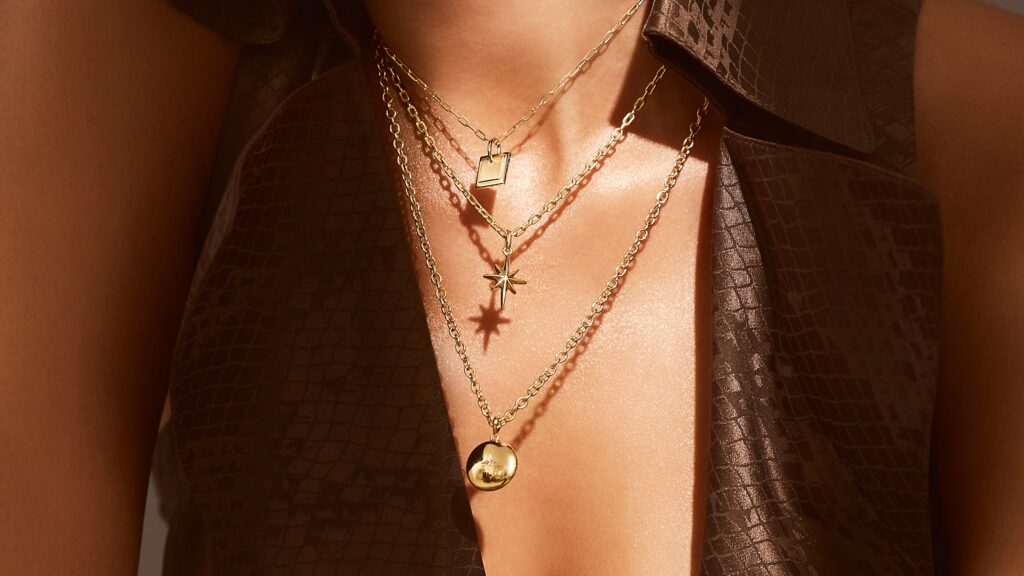 Aki Starburst Pendant & Rima Token Starburst Pendant
The starburst design in this is what makes it more unique not just because of the added sparkle, but also, because stars symbolize positivity and hope. We hope this one brings you the clarity you need, just like how the North Star helps direct people to the right path.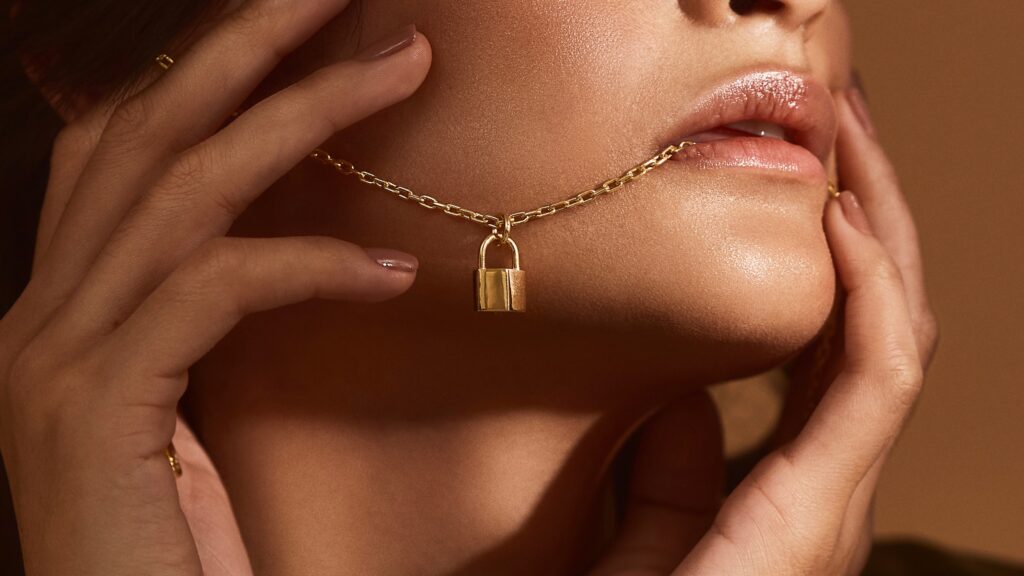 Kai Lock Pendant
We have seen this pendant from way back, up until today. For some, it is a representation of their safety and security, while for others, it symbolizes the love and connection they have with another person. PS: we can also customize and engrave your lucky number, favorite letter, or symbol here too.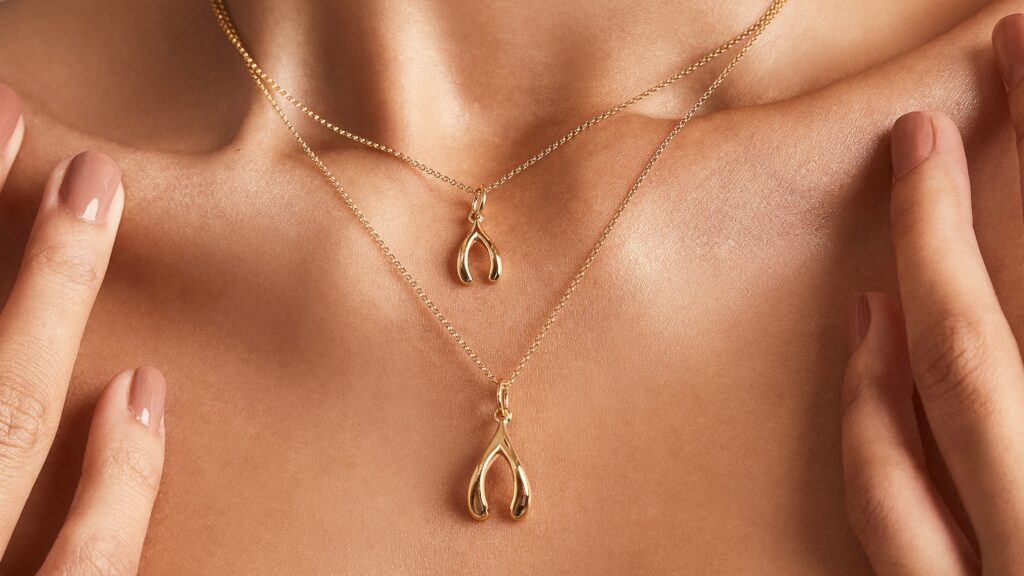 Amal Wishbone Pendant
The good old wishbone pendant is available in two sizes. For sure we all remember a time or two where we make a wish on a wishbone? Just make sure you get the larger piece so it'll be granted!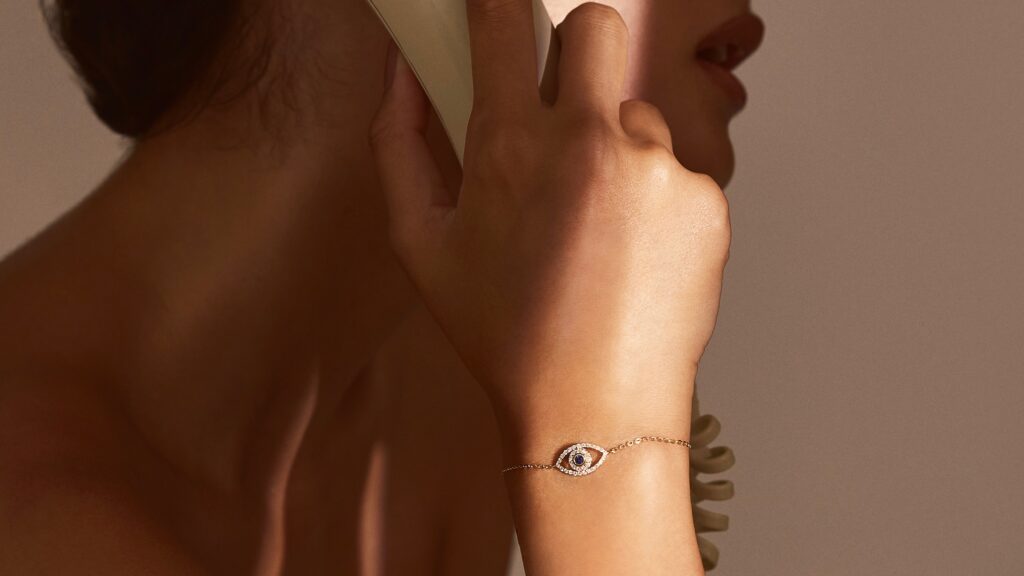 Sacha Evil Eye Bracelet & Necklace
This symbolism has been around since the 6th century B.C., and mentioned by philosophers such as Plato and Plutarch. From back then up until our modern times, the evil eye charm serves as a talisman and wards off bad spirits and bad luck. This is a symbol of protection from the negative energy around you, and it can also represent the good fortune coming your way.
So our final question is: what symbolic jewelry will you be wearing next and what story do you want it to tell?
Xx, Suki