A Statement Piece That We Love: The Signet Ring
In modern times, we see signet rings as statement pieces that we can pair with basically any outfit we have in our closet. But did you know that way back in ancient times, signet rings were engraved with family crests and were used to stamp and seal documents? Yeah, you heard us right! They also date as far back as 3500 BC when they were first used by the people of Mesopotamia as cylindrical seals, then by the Egyptians where they attached the seals into rings, which served as an added security.
As the years went by, signet rings became even more popular because of the rise of the bourgeoisie, and was considered a status symbol since they were only worn by people with influence and of higher social standing. And now in the 21st century, signet rings can be worn by anyone as a form of self-expression, regardless of gender or social class — and we're all for it!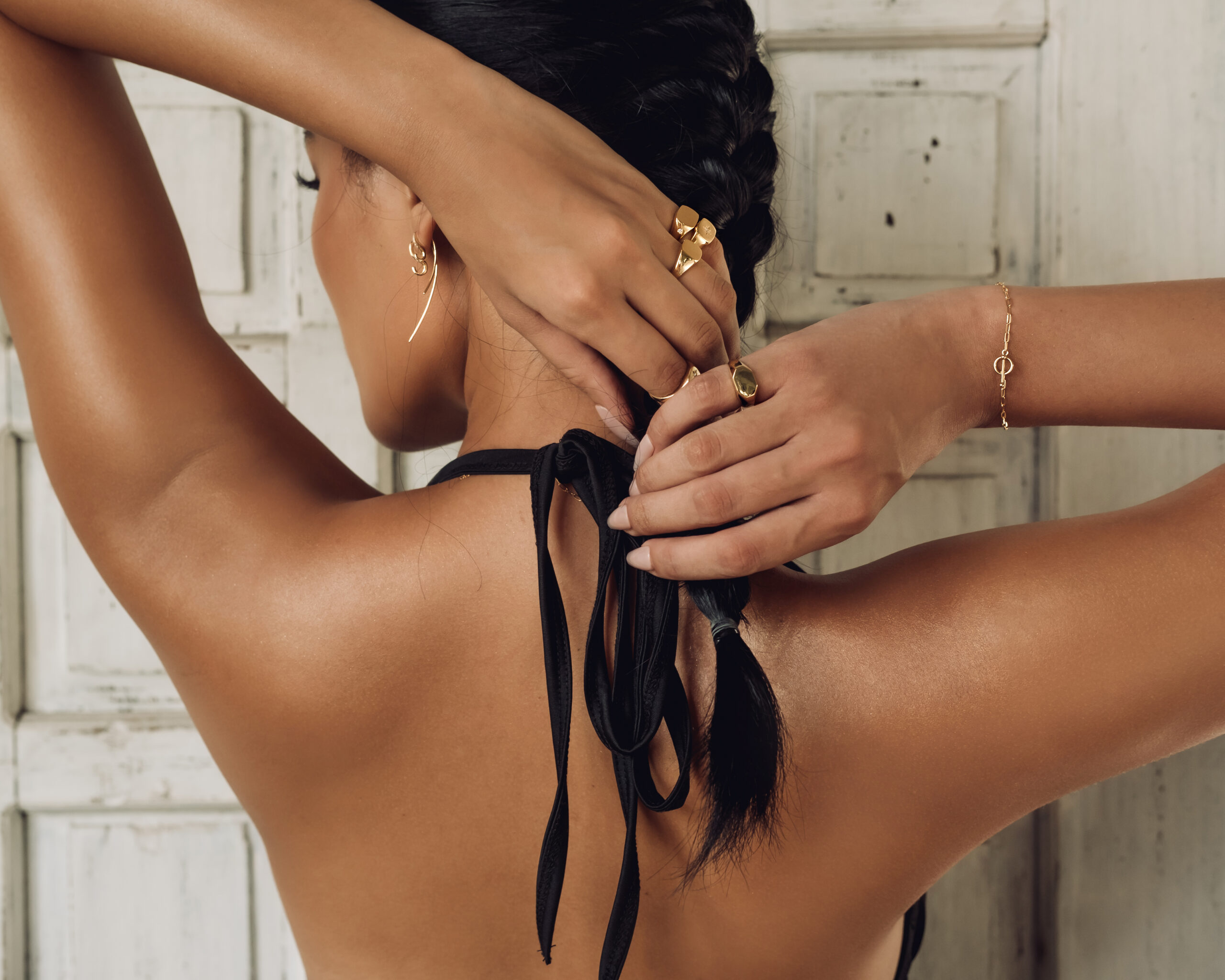 Now that you know a bit about this classic statement piece, let's do a rundown of these gorgeous signet rings we've designed for you here at Suki: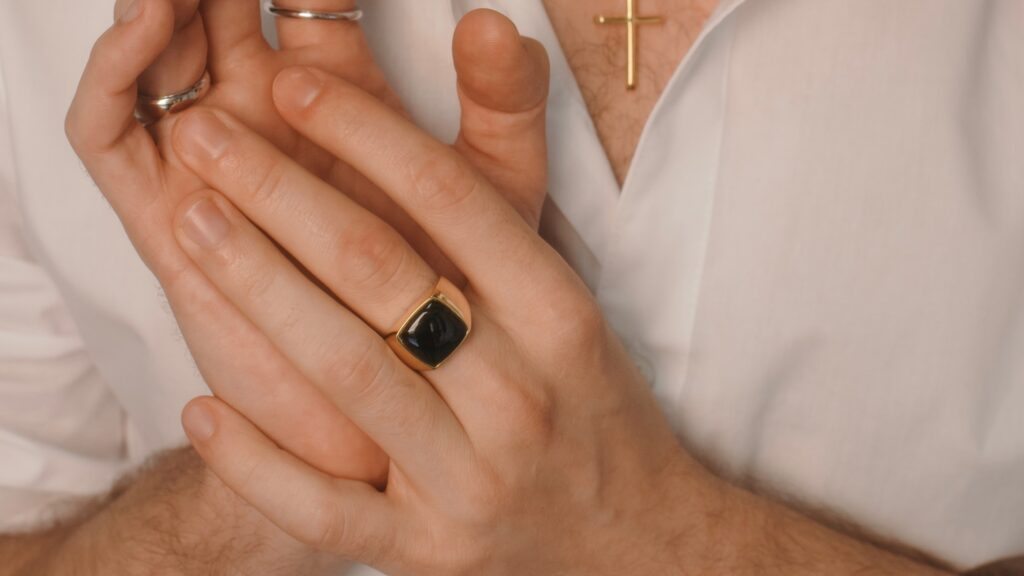 1) CUSHION SIGNET RING WITH BLACK ONYX – Channel some masculine energy with our black cushion signet ring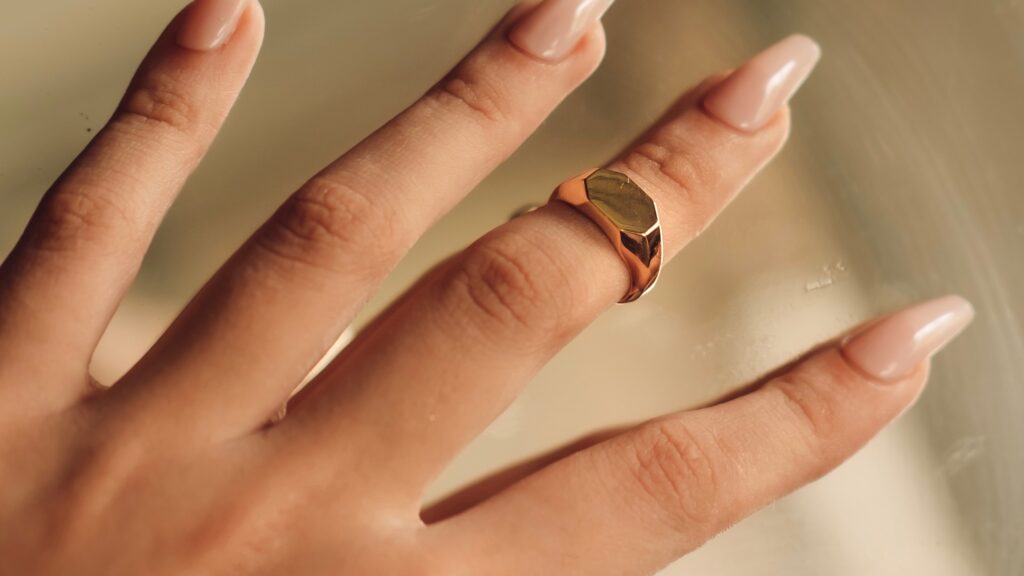 2) OCTAVIA SIGNET RING – It's the strong architectural character for me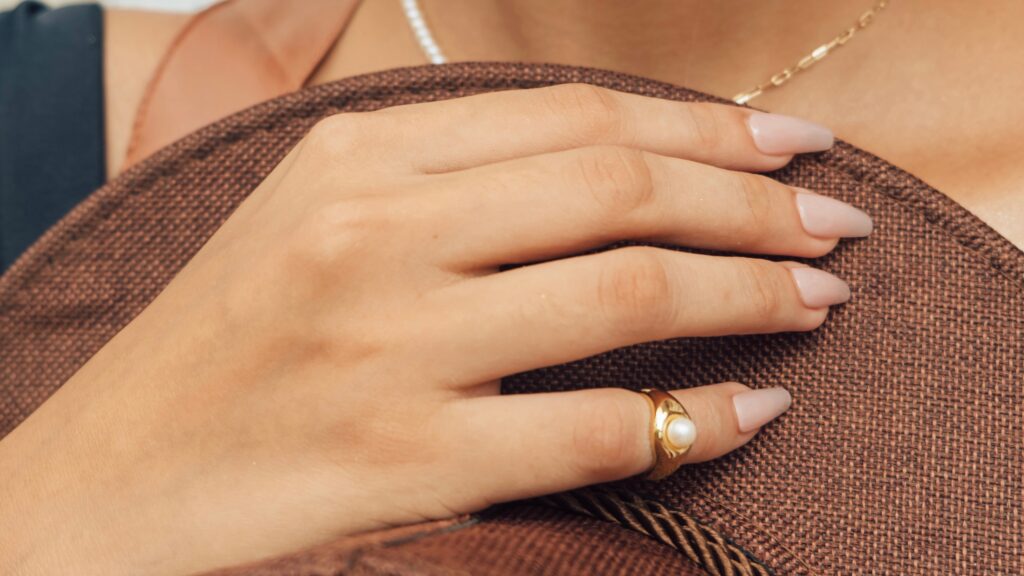 3) ARI PEARL SIGNET RING – Best when worn on your pinky!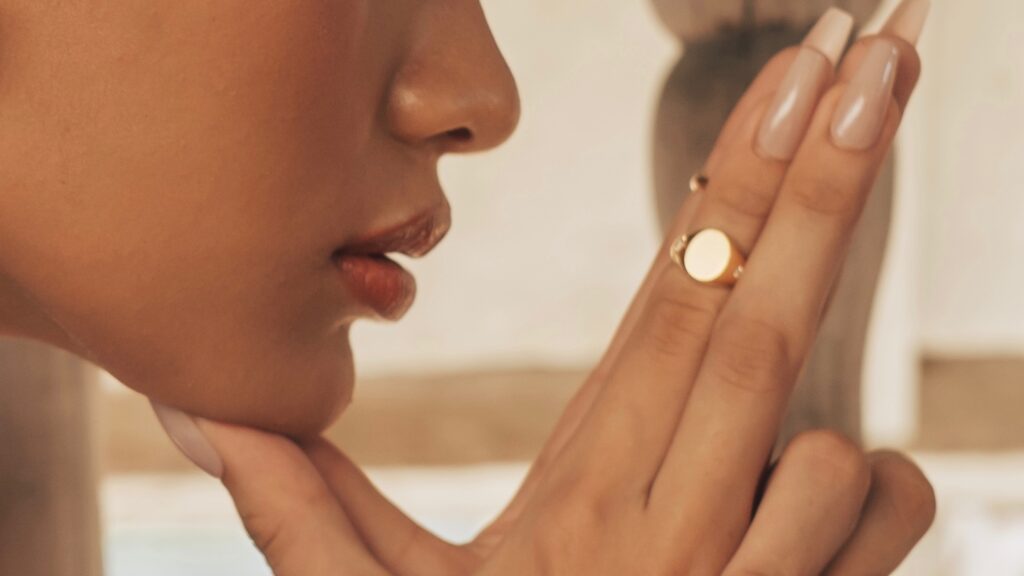 4) GEORGE OVAL SIGNET RING – For our minimalists out there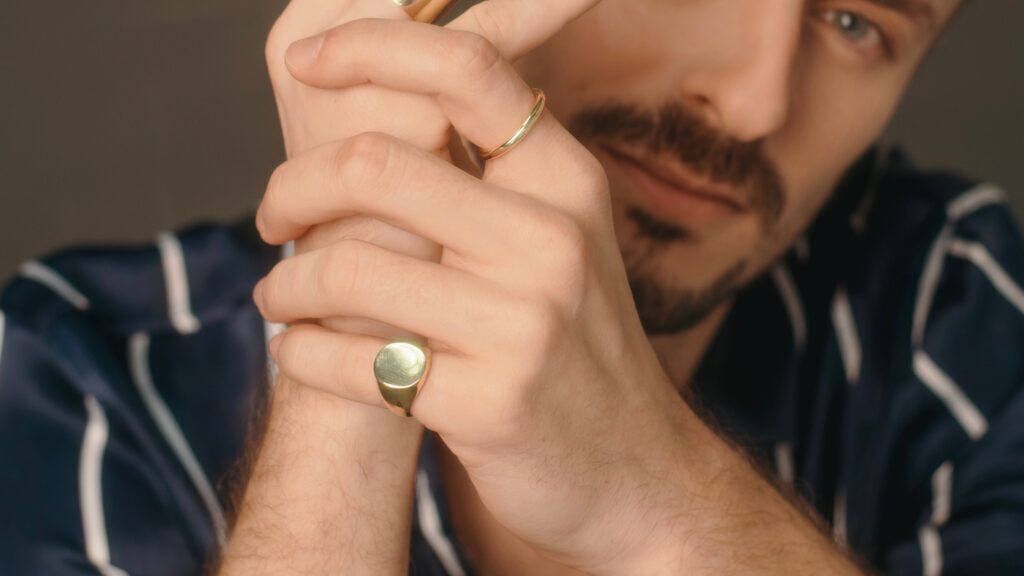 5) MEDIUM OVAL SIGNET RING – The classic oval design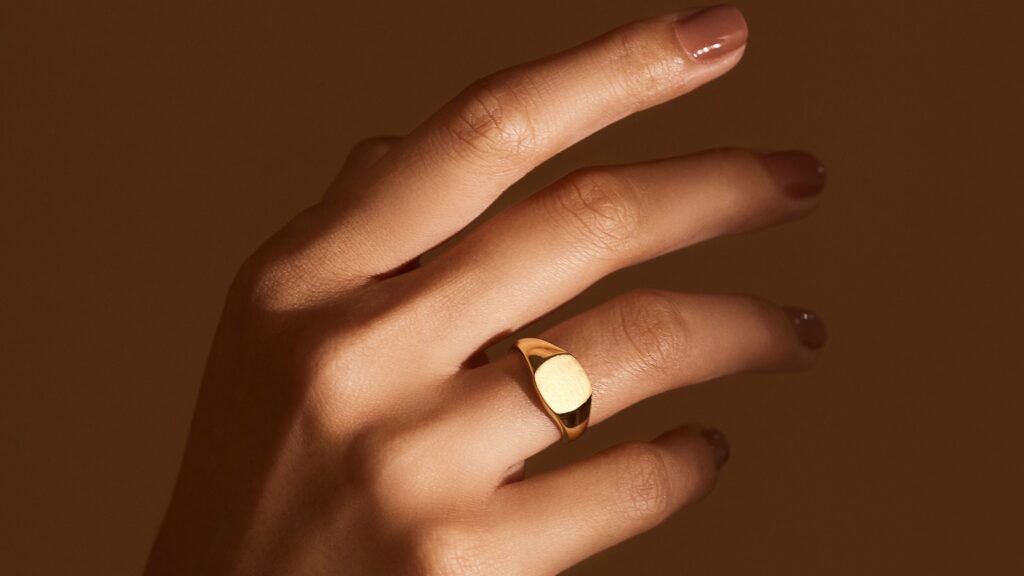 6) KEIRA SQUARE SIGNET RING – Stand out with a square signet ring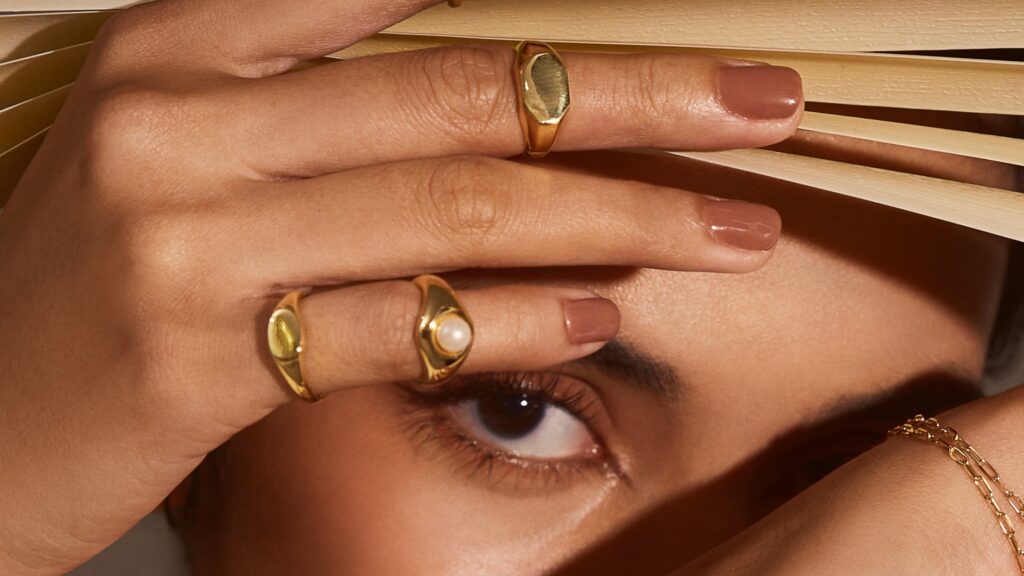 7) PAULINA MINI OVAL SIGNET RING – Bold yet minimal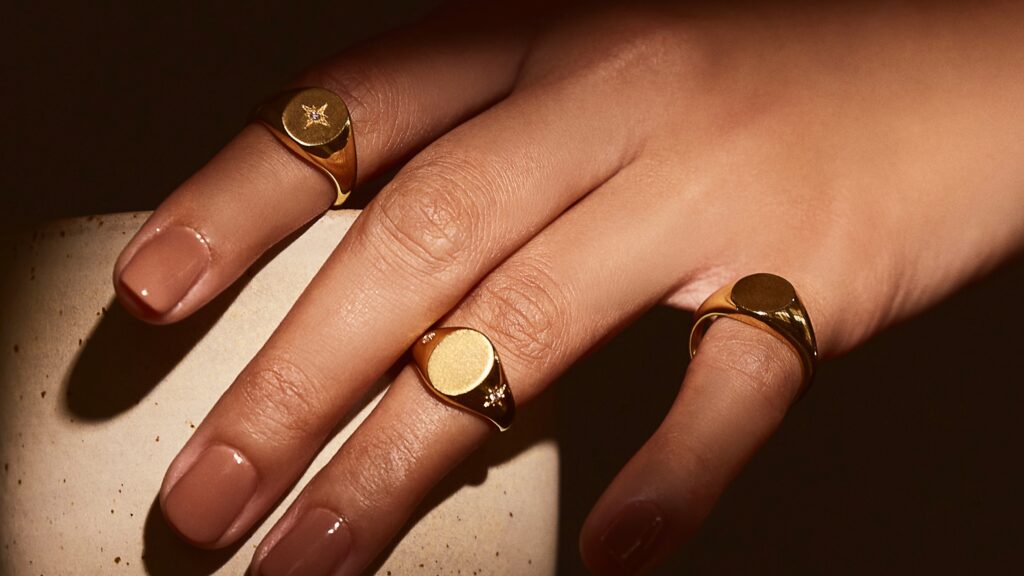 8) GEORGE CELESTIAL OVAL SIGNET RING – The round cut diamonds on this one is the icing on the cake
9) GEORGE STARBURST OVAL SIGNET RING – Add sparkles because why not?
10) KEIRA CELESTIAL SQUARE SIGNET RING – Always have the view of both the moon and the stars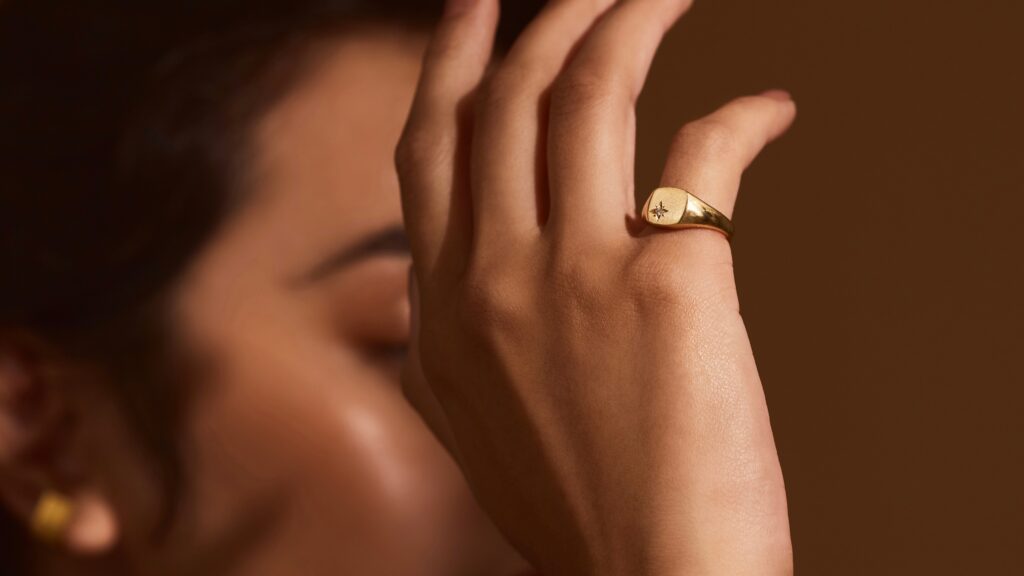 11) KEIRA STARBURST SQUARE SIGNET RING – Starburst but make it square
Signet rings are here to stay and will never go out of style, in our opinion! So do tell us, which one's your fave on this list?
Xx, Suki