What makes you feel nostalgic?
For us, we were hit with a wave of nostalgia when we looked back at the things we remember from our childhood to adolescence. There is a certain charm to everything that's related to the past; maybe because of the story behind it, or maybe it's the warm and fuzzy feels that they give.
That's how the Nostalgia Collection came to life.
The alphabet pendant that was a part of everyone's teenage years. The playful and delightful silhouette of a doughnut. The promise and potential of a wishbone. The intimacy of a lock pendant. These were just some of the things that inspired our latest collection: NOSTALGIA. It's our ode to the old.
Aaron and Shar Cabigas, our founders here at Suki Jewelry, shared, "We wanted to curate a collection that can be passed down from generation to generation and include pieces that feel very intimate and personal. We looked back at our past and started putting together the silhouettes we loved, plus some jewelry pieces from decades ago. That's why we started looking at doing different versions of signet rings and also elevating some classic pieces like the Alphabet Pendant — but we also made sure to put our own twist to it, so you still have that signature style that we do here at Suki."
Now, let us take you on a trip down memory lane and go through some of our pieces for the Nostalgia Collection:
1) Signet Rings
This statement piece is perfect for elevating any look but did you know that way back in the day, signet rings were inscribed with one's family crest and used for signing legal documents? Yup, you heard us right! More on that story on our next post (wink wink), but for now, here are some signet ring varieties we have for you: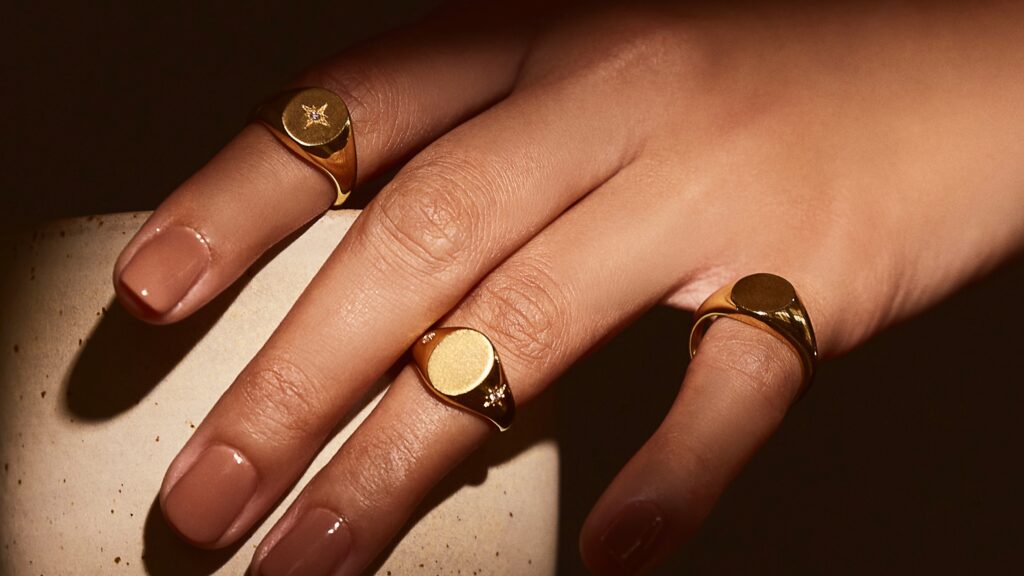 2) Pendants of the Past
Remember the very first pendant you ever had? So do we. We wanted to bring your favorite pendants back, but with a twist. Take your pick among these beauties: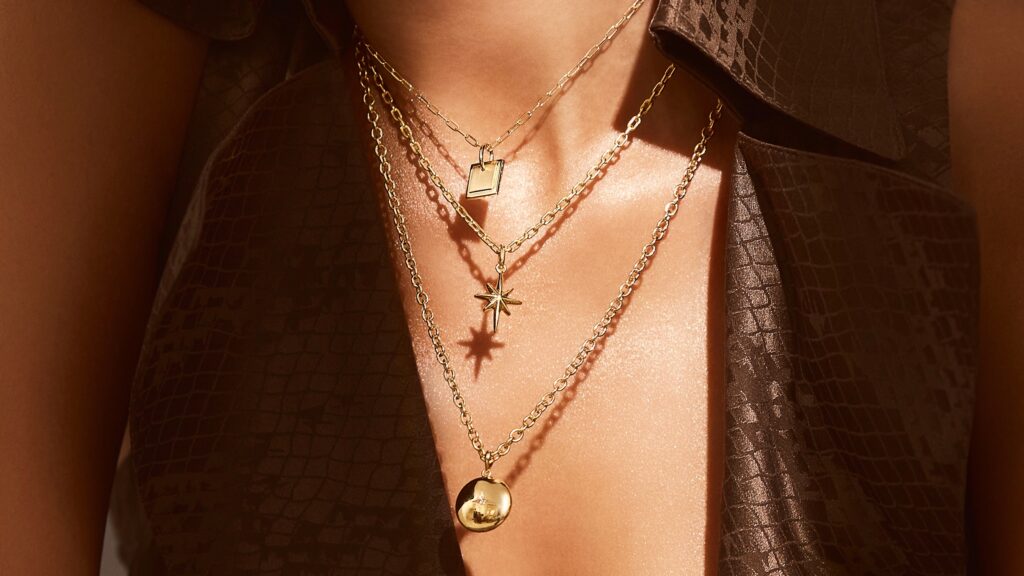 3) The Good Old Huggies
These earrings will never go out of style. Channel your inner 90s supermodel with our Flat Arch Huggies.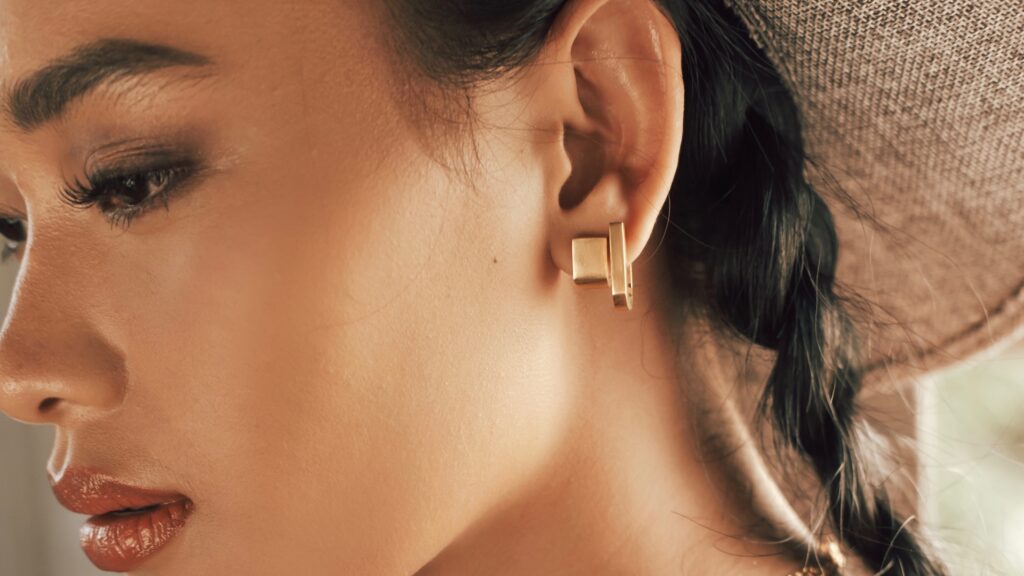 4) Puff It Up
Think signet rings are a bit too flashy for you? Start with our puff rings first. It has that vintage-inspired silhouette to it, while keeping it modern at the same time. This piece is great as it is but you can stack it if you want to make your look a bit more sassy and spicy.
5) Get Hooked with our Hooks
Take your earring game to the next level by trying out our Saatchi hooks. We have it in different versions, and you can use them either as stand-alone earrings or stacked together. The styling choice is yours!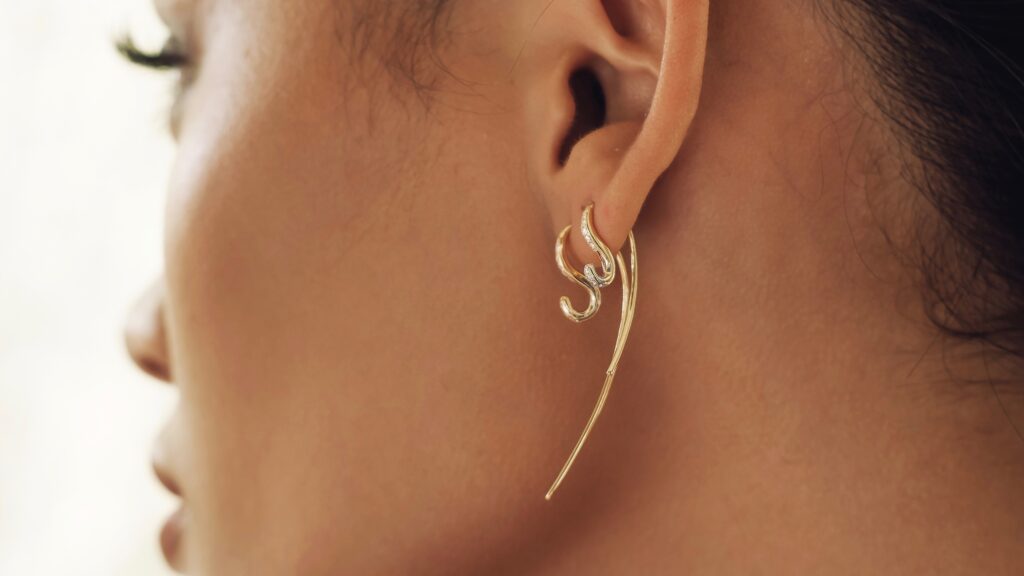 6) Doughnut Hoops AKA Look-At-Me Hoops
These chunky Puff Doughnut Hoops will do you no wrong. Inspired by the playful silhouette of a doughnut, this accessory will surely give you that extra oomph you need.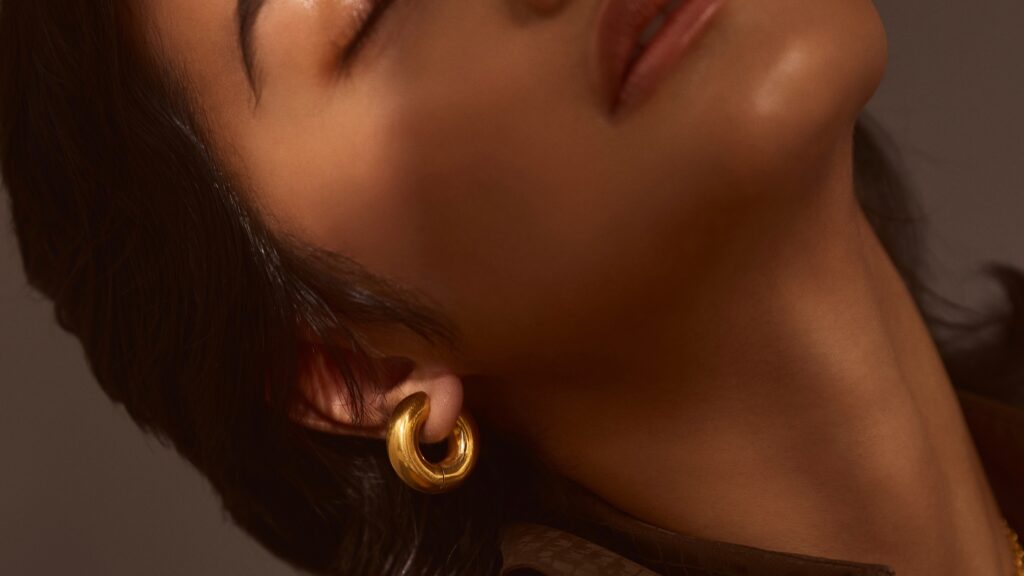 We hope you enjoyed looking back as much as we did. Feeling sentimental about the past is normal, but don't forget to look forward to greater things ahead too.
Xx, Suki