Quality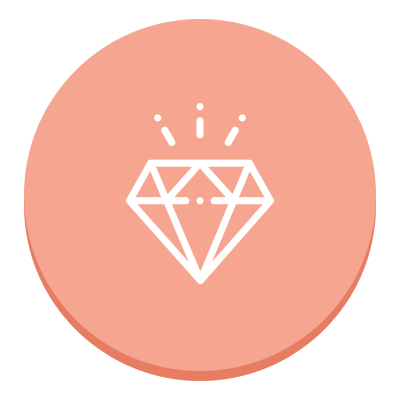 One of the thrusts of our company is to create foundational investment pieces that can be passed on throughout your family. As such, we manufacture our own jewelry to maintain a high standard of quality pieces. We deal exclusively with 14k and 18k solid gold (not gold plated or gold filled) and only use good quality natural diamonds, pearls and lab-created gemstones.
Transparency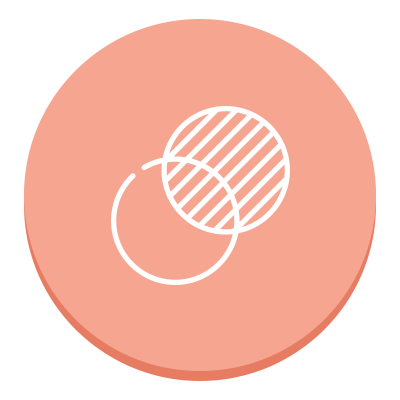 We do not believe in buyer's remorse that is why we opt to operate with complete transparency. Traditionally, fine jewelry is massively marked up at 100 percent or even more.
Fine jewelry should be fairly priced without compromising its craftsmanship and quality of materials. Thus, we cut out the middleman costs, designer inflation and hidden fees, and sell directly to you. We aim to bridge the gap between you and fine jewelry so you can wear quality materials.
Individuality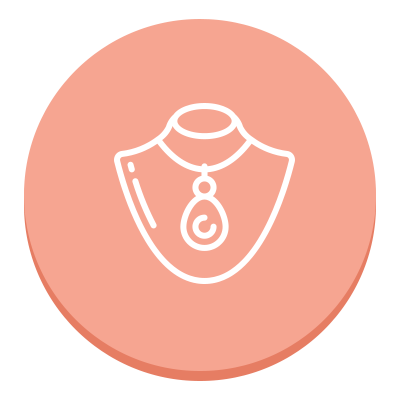 One of the easiest ways to elevate your look is through accessories. Invest in fine jewelry that you can wear a thousand times over. Whether it's a delicate personal piece or a statement piece, let your jewelry of choice tell a story. We meticulously design and thoroughly handcraft our pieces, not to define, but to complement your style regardless of occasion, time or day.