This is the new wave of experiencing jewelry! SUKI (pronounced as soo-key) is a Manila based contemporary fine jewelry brand that aims to create a modern framework for individuality. Embracing the constantly evolving elements of day to day life, the main inspiration of the brand comes from the drive to create simple, straightforward, and liveable luxury.
Here at Suki, we do things differently. We believe in creating an unparalleled digital and direct-to-consumer experience far different from the traditional jewelry shops. We strive to unite our highly wearable pieces with your own personality at accessible prices without compromising quality.
Coming from a family of jewelers, whose business has been around for more than three decades, we, the third generation, have been exposed to the ins and outs of the industry – from sourcing raw materials, to design conceptualisation, to production, to purchasing and even retail. And that's where our passion for jewelry started. But more than anything, we are also consumers; consumers whose love for jewelry often conflicts with our frustration from the traditional mark-ups of the industry. Thus, we created a brand that aims to speak to you. Yes, YOU!

Meet Suki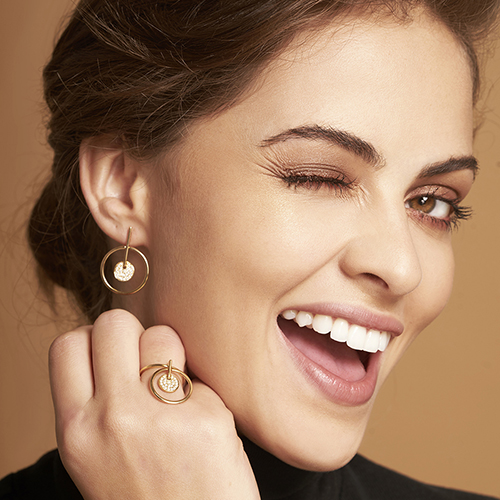 Meet Suki


Core Values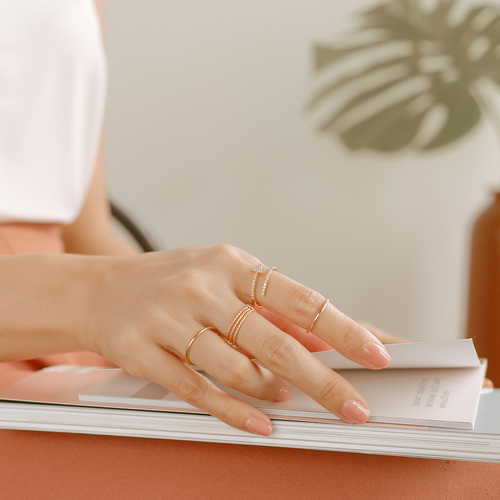 Core Values


Our Artisans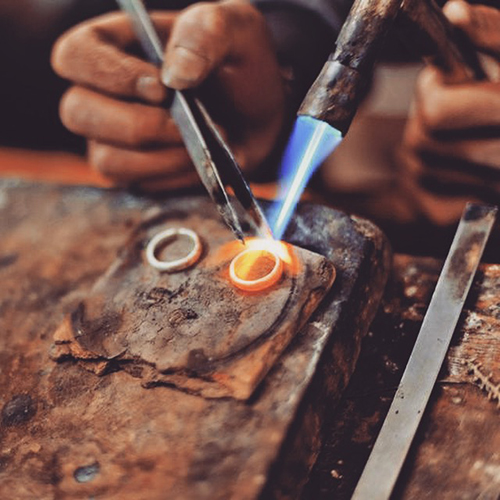 Our Artisans


Materials and Care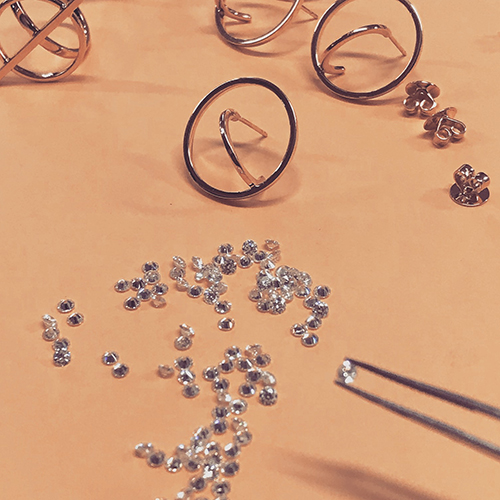 Materials and Care